The Internet has proven to be a very useful tool for people. However, there are negative side effects to the advent of the World Wide Web. Some people spend too much time on the Internet. While it may be hard to see the problem, excessive Internet use can become a major issue if it interferes with other aspects of your life.
Different Forms of Internet Addiction
Internet addiction has been shown to be common in young people, especially with only children. There are many different forms of Internet addiction, which include but are not limited to:
Compulsion
Information Overload
Cybersex or Cyber-Relationship Addiction
While there are other forms of Internet addiction, these are the most common forms among Internet addicts.
Symptoms of Internet Addiction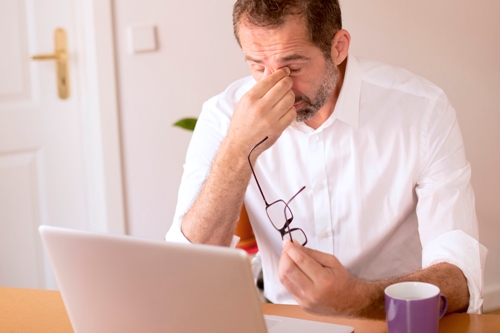 There are a wide variety of Internet addiction symptoms. There are real emotional and physical symptoms of Internet addiction. Several emotional symptoms are:
Anxiety
Guilty Feelings
Dishonesty
Defensiveness
Isolation
Work Avoidance
Defensiveness
Agitation
Lack of a Sense of Time
Among the physical symptoms of Internet addiction are:
Change in Weight
Headaches
Backaches
Sleep Disturbances
Vision Problems
There are several areas where Internet addiction could affect an individual. Often times, the person will forget some of his responsibilities and leave tasks unfinished. Depending on what the individual uses the Internet for, online addiction can also result in bankruptcy. Internet addiction can also ruin other aspects of life, including jobs and relationships.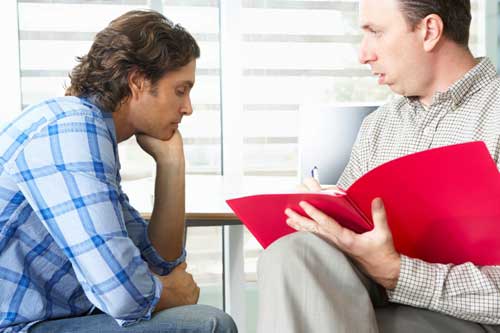 Internet addiction is a major problem. It can also be the result of some other underlying concerns. Fortunately, there is help. Depression and Relationship Services offers counselling to get to the root cause of Internet addiction. Sometimes, in order to help the addict break free of his/her excessive Internet use, all that is needed is to talk to a trusted individual. We offer many services including addiction counselling, depression counselling, and relationship counselling. If you or anyone you know is suffering from online addiction, please call (519) 253-1519.