Depression & Relationship Counselling Services
I am certain in my philosophy that infidelity can be overcome, and I have a high success rate with divorce-prevention. I am confident in my skills to resolve long-standing conflicts between couples. I regularly facilitate reconciliations between couples when this is the desire of both partners. The ultimate goal of couples counselling is to bring a couple closer, and eliminate you or your partner's desire to turn to someone else when conflicts arise. Even if one person participates in counselling, many times the non-participating spouse finds a desire to start reconnecting with their spouse.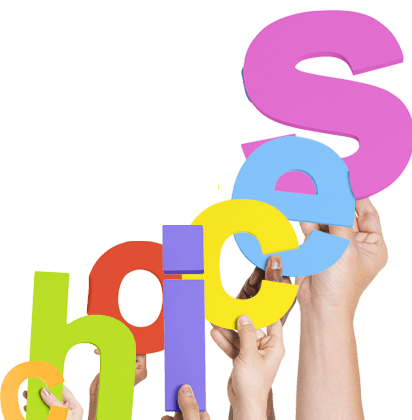 IS THERE A GOAL YOU WANT TO ACHIEVE?
The ultimate goal of a relationships is for it to not only survive, but to thrive. Below, I list a few attributes that are damaging to your relationship.
Abuse: Emotional/Physical
Inability To Let Go Of The Past
Inappropriately Handling Anger
Inbalance Of Work In The Home
I also deal with these other areas of sexual concerns
DISCREPANCY IN DESIRE:
This is when one partner wants sex more than the other. When is this a cause for concern?
MEDICATIONS:
  These are known to cause negative sexual side effects. What can be done about this?
INCREASING:
  Increasing "play" time before (or instead of) intercourse, through the use of touch and/or sexual aides.
HORMONAL:
   Hormonal changes and how these affect your sexual desire and response.