Whether we have been with our partner for three years or thirty, there comes a time when the honeymoon phase of the relationship starts to fade and daily routine becomes the norm. Without realizing it, the "humdrum" of everyday life and maintaining a household can affect our relationship, making it seem stale.
However, if we "check in" with ourselves and take note of what's happening, we can make an effort to add some spice into our marriage or partnership. It doesn't require a lot of money; time and effort are what matters.
Here are some ideas on how to get out of the routine and rejuvenate a relationship:
1. Make something for your love. A simple card, their favorite meal, or something as elaborate as a hand carved box can showcase your creativity and the heart you put into the gift. A small token can reflect how you value the relationship.
2. Write short love notes. Leave little notes in places your partner will find (e.g. pockets, briefcases, on the bathroom mirror, in drawers). Brief messages like "Have a wonderful day," "I'll miss you while you're gone," and "You look beautiful in the morning" can help increase a feeling of closeness.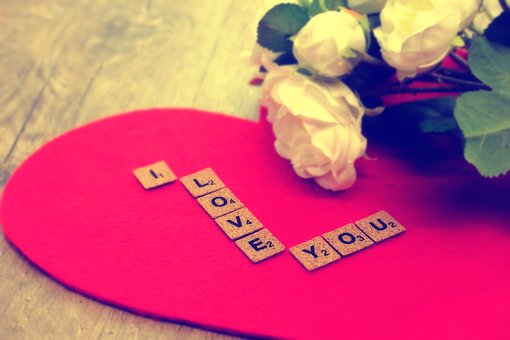 3. Sing. We don't have to be Josh Groban and belt out love ballads but as Shakespeare said, "If music be the food of love, play on." Who knows? Singing to your partner (at the very least) could make them laugh.
4. Go on a date. Even after years of being together, going on a "date" is important. Relive those first relationship moments by picking up your partner at the door, dressing up, and going to a restaurant and/or the theatre. Spending time together without distractions can deepen the bond and allow an opportunity to make new discoveries.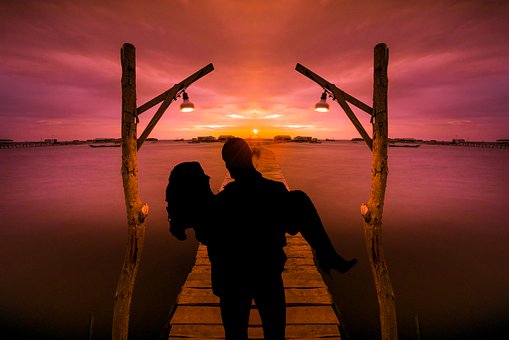 5. Tell jokes, watch a funny video. Sometimes letting our hair down and laughing can reduce stress and alleviate problems. Studies show that laughter brings us closer to our partner and releases "happy hormones" that make us feel good.
6. Play a game and everyone wins. Card or board games allow us to engage in some friendly competition, or you can create a challenge involving chores. Make it interesting by establishing a "penalty" (e.g. giving a kiss or hug) for each loss. You'll both end up winners.
The most important relationship factors include honesty, effort, and communication. Having fun can be a crucial part of a partnership and relieves relationship stress. At Wendy Limarzi's Depression and Relationship Counselling Services, we offer marriage and relationship counselling, family assistance, and other services in the Windsor, Ontario area. To book for an appointment please call us at (519) 253-1519 or fill in the form here.